Baosuo Enterprise enters the Middle East market with the best tissue production turnkey project
18-08-2021
Baosuo Enterprise enters the Middle East market with the best tissue production turnkey project
Recently, a leading light industry enterprise in the Middle East announced a new high-end household paper industrial project with an annual output of 35,000 tons (the first phase is 17,500 tons, the second phase is 17,500 tons). At present, the company has signed a contract for the supply of machines from tissue making, converting to packing with Baosuo Enterprise. The overall supporting equipment of the first phase can meet the daily production capacity of 50t~60t high-end household paper, including:
A set of pulp preparation system with daily production of 60t commercial pulp
A set of white water recovery and filtration system with a daily processing capacity of 5000t
A BC1300-2850 Crescent Former Tissue Machine
A PF-EA3000 Jumbo Roll Slitting Rewinder
A PL450C Non-Stop Toilet Roll/Kitchen Towel Rewinder Line
Two YH-FD1500 Automatic Facial Tissue Production Line
Multiple sets of Automatic Packing system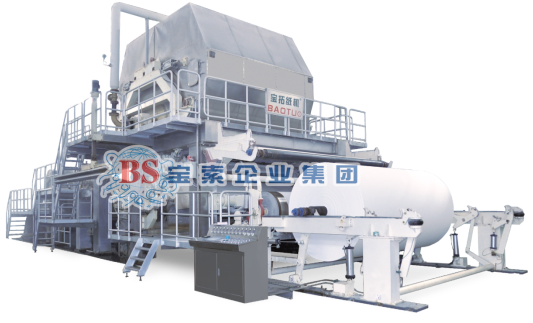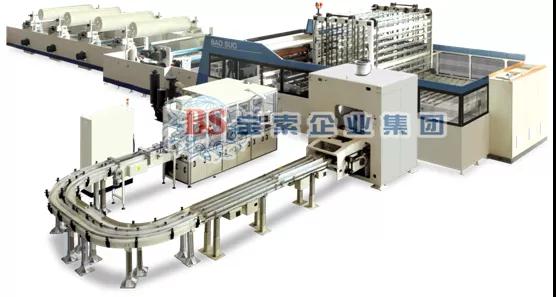 The modern tissue production line provided by Baosuo Enterprise to the Middle East will be put into production at the end of this year.