YH-FG Automatic Facial Tissue Production Line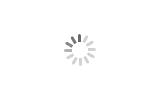 YH-FG Automatic Facial Tissue Production Line
1. Production speed: 130m/min, stacking speed ≥15log/min, width: 1500-3700mm;
2. The first piece of tissue is folded to the middle automatically, matching the conveyance flip system, and the finished product is beautiful and square;
3. Perfect matching with high value-added products such as position embossing, glue free lamination, 4D embossing and water lamination;
4. Full servo automatic stacking, integrated control, high degree of automation, with function of remote detection;
5. Electromechanical integrated control technology, automatic detection, accurate feedback;
6. Upgraded arc stacking system to improve quality and efficiency.
YH-FG Automatic Facial Tissue Production Line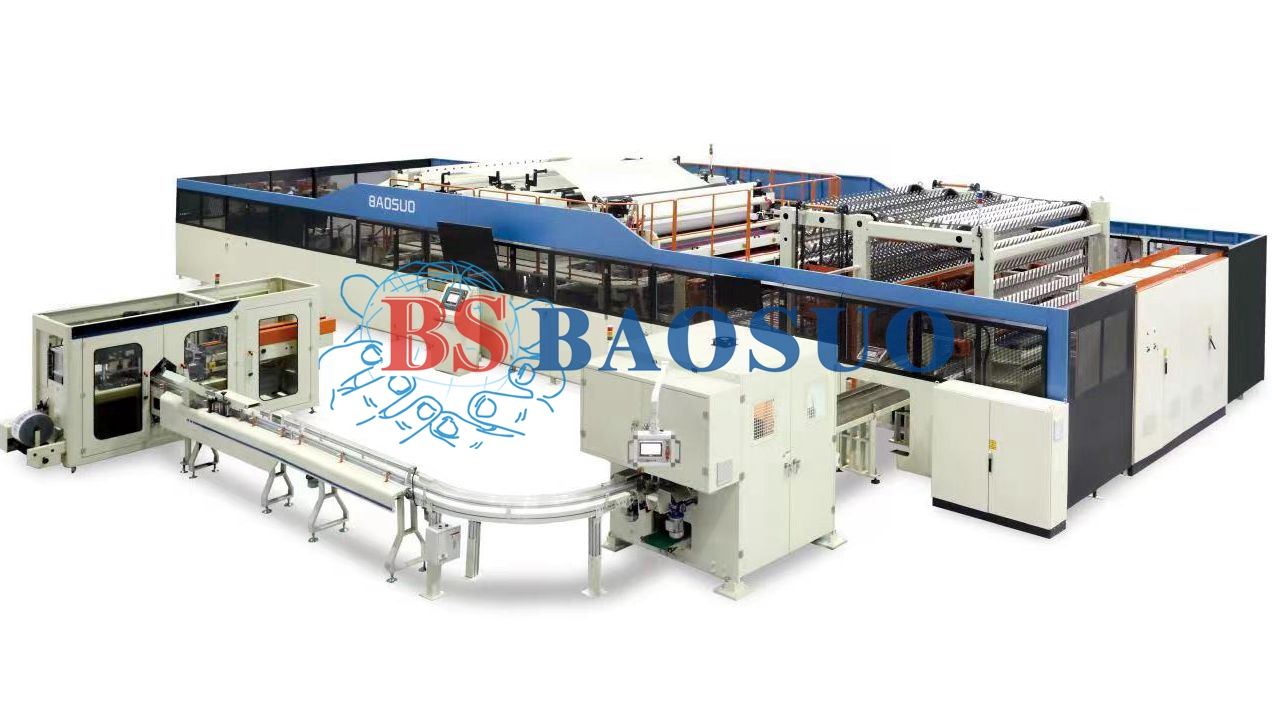 Min. Order: 1
Payment term: T/T
Delivery time: 2 ~ 6 months
Shipping port: Foshan
Product description:
YH-FD




Design speed

150 m/min




Production speed

130 m/min




Transfer speed




15log/min

Machine width




1500-3700mm




Transfer control




Servo motor, integrated control

The first fold

Servo drive center fold

Counting mode

Encoder counting


Counting range

50 - 250ply

Flip way

Unique creation conveyor staggered flip

Transmission metho

Independent motor drive




Finished product transfer

Automatic