The 28th Nanjing International Tissue Paper Exhibition
The 28th Nanjing International Tissue Paper Exhibition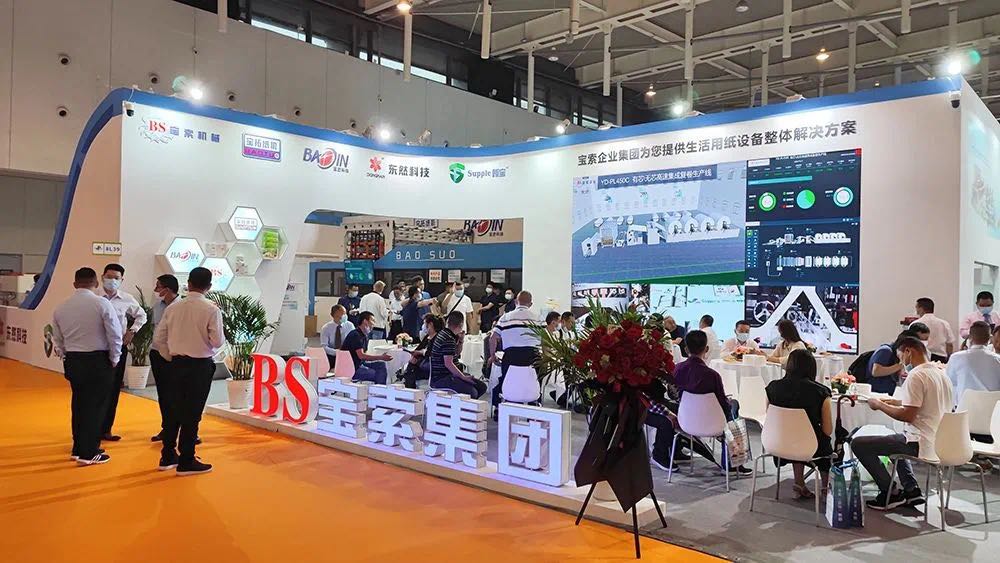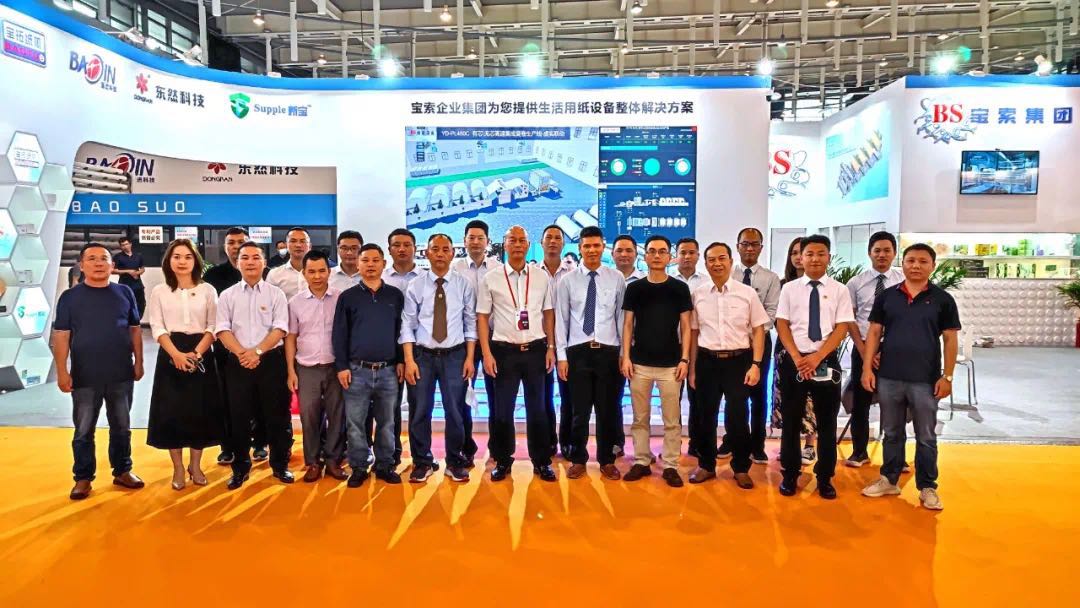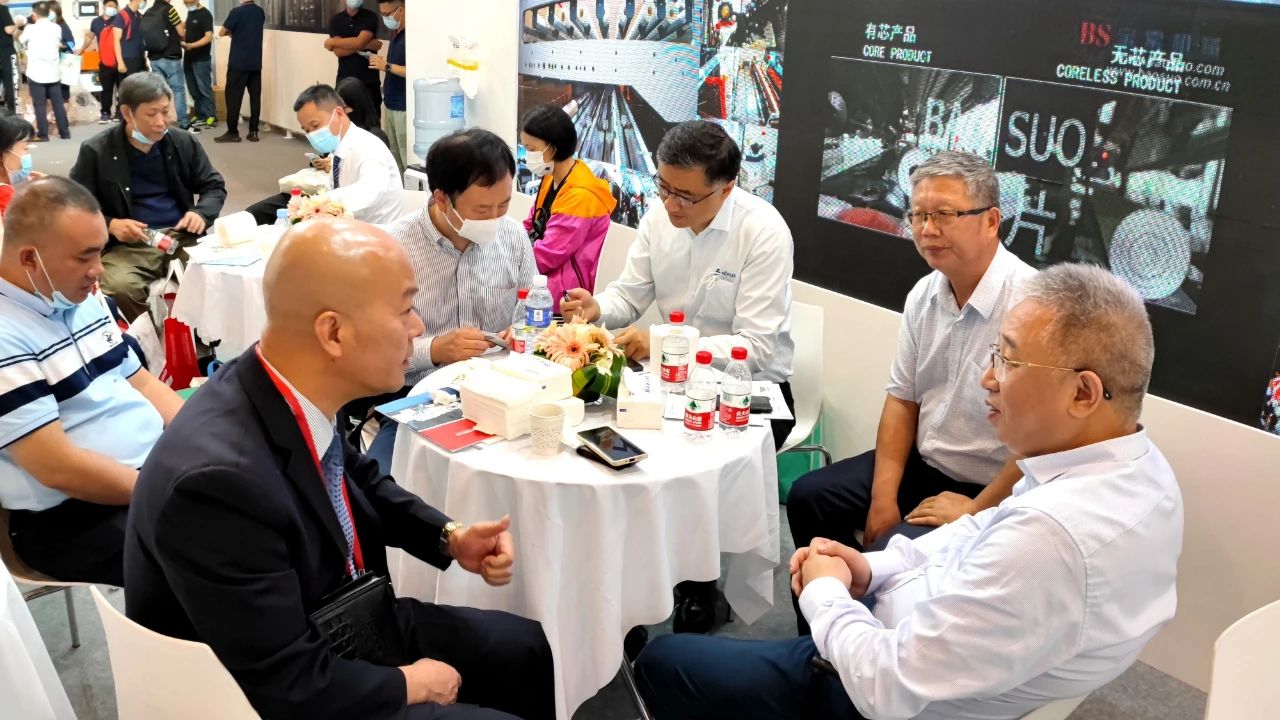 2021.5.26-28
The 28th Nanjing International Tissue Paper Exhibition
The latest Facial Tissue Production Line and Toilet Roll Rewinder Line have showed at the exhibition and earned high praise. Baosuo Enterprise has lined up crucial partnerships with many customers.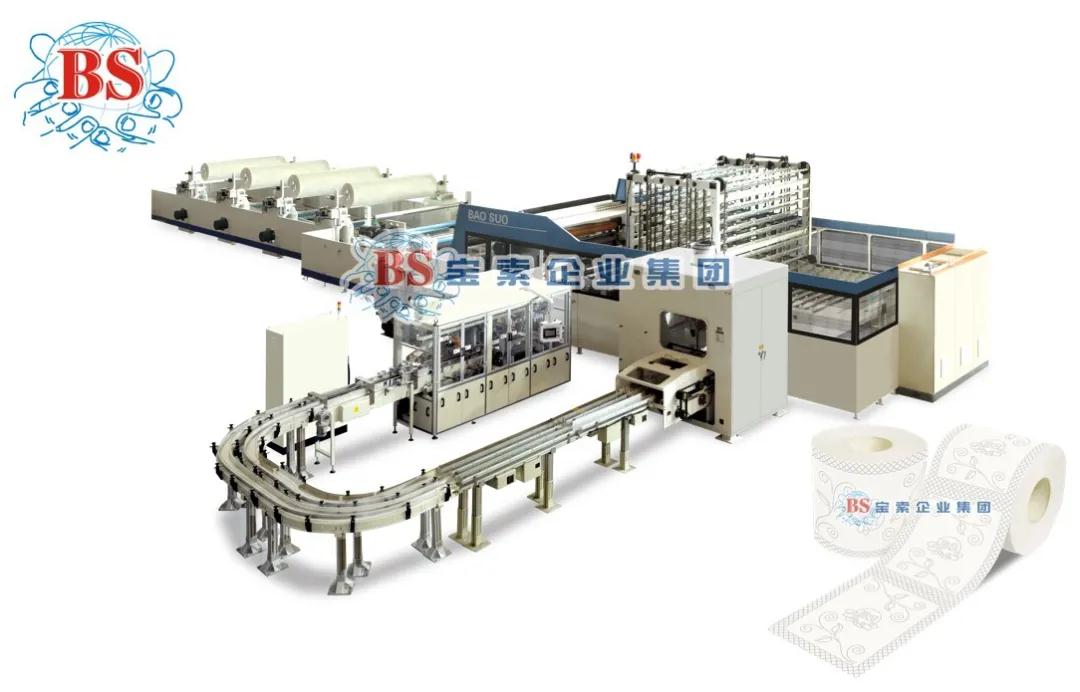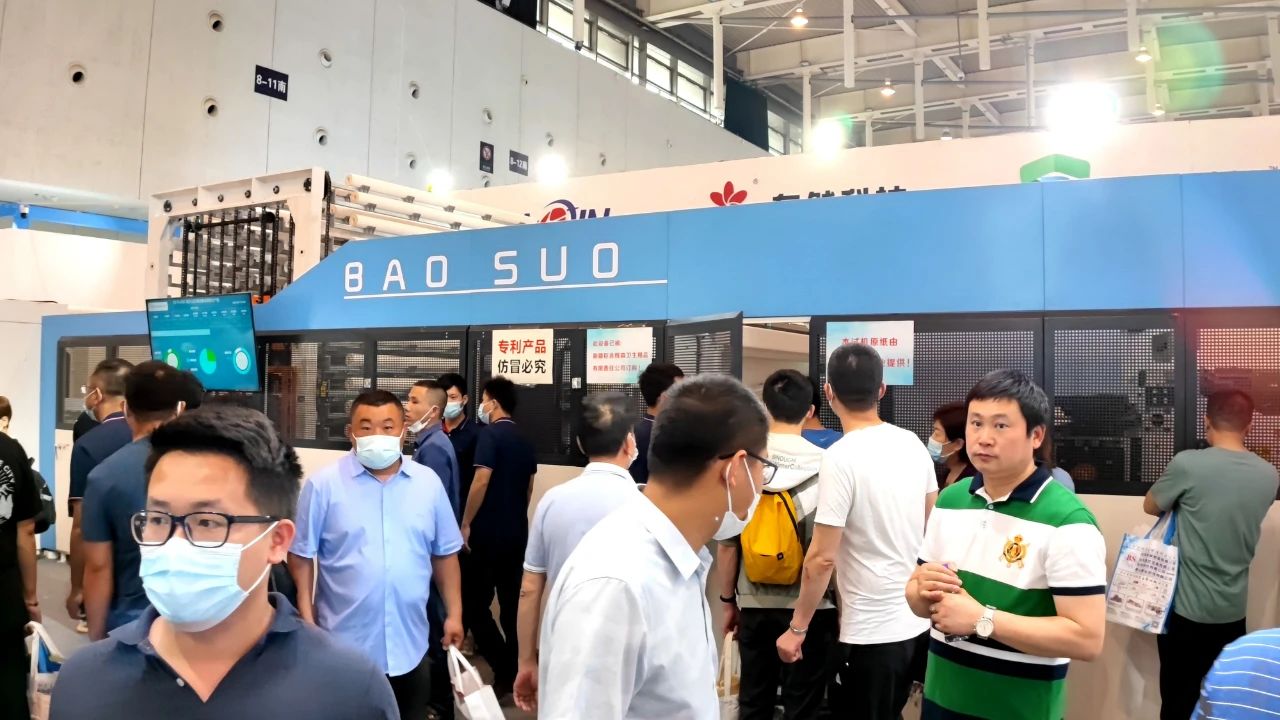 YD-PL450CToilet Roll Rewinder Line
Equipment Highlights:
1.With multiple functions: 【glue-free embossing】& 【point to flat embossing】
2.Environmentally friendly & beautiful: 【Glue-free sealing】
3.Competitive in market: The tissue paper is different from ordinary one.
4.Cloud monitoring: cloud networking, cloud control, cloud service, cloud maintenance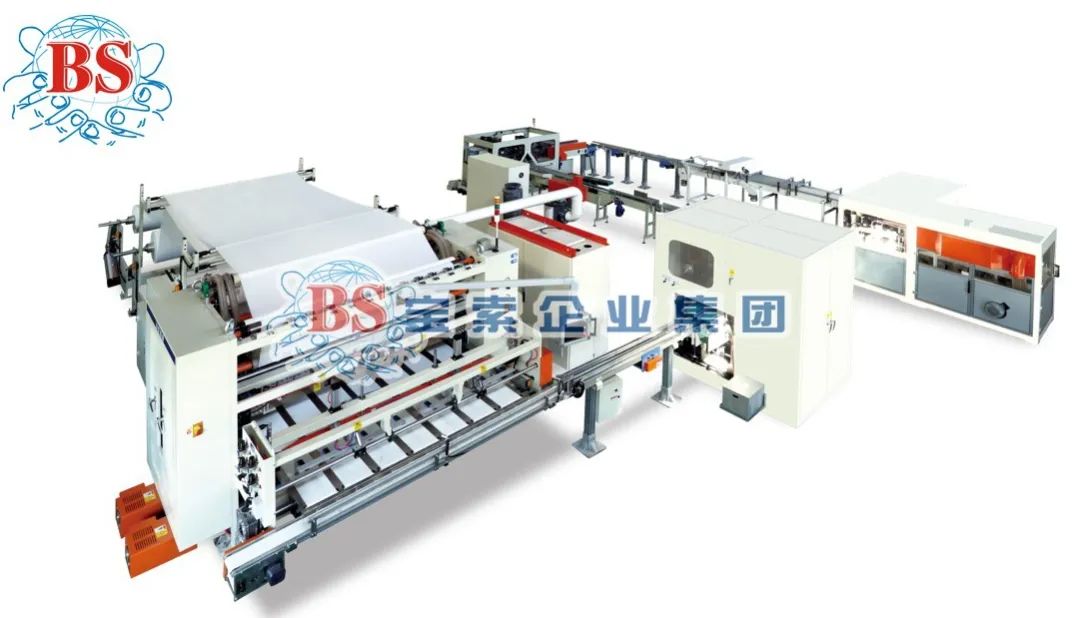 YH-FD Facial Tissue Production Line
Equipment Highlights:
1. 【New Embossing Technology】: four side positioning embossing
2. 【Two Functions】: producing cotton tissue and facial tissue
3. 【High Degree of Automation】: 100% automatic stacking