Anhui Renrenjia Paper and Baosuo Enterprise Group signed 2 Baotuo Paper Machines
17-11-2020
Anhui Renrenjia Paper and Baosuo Enterprise Group signed 2 Baotuo Paper Machines
Recently, Anhui Renrenjia Paper reached a strategic cooperation with Baosuo Enterprise Group and successfully signed 2 Baotuo paper machines. Anhui Renrenjia Paper plans to have an annual production capacity of 100,000 tons. In order to better develop the market, in the first phase, Baotuo's new generation of energy-saving crescent former tissue machines, Model BC1300-2850 and Model BC1300-3550, were selected to boost the capacity.
With low energy consumption, stable performance and high cost effectiveness, these two models are very representative models of Baotuo paper machine. And it is understood that Anhui Renrenjia Paper will determine the next stage of equipment selection and expansion plans in accordance with the pace of market expansion.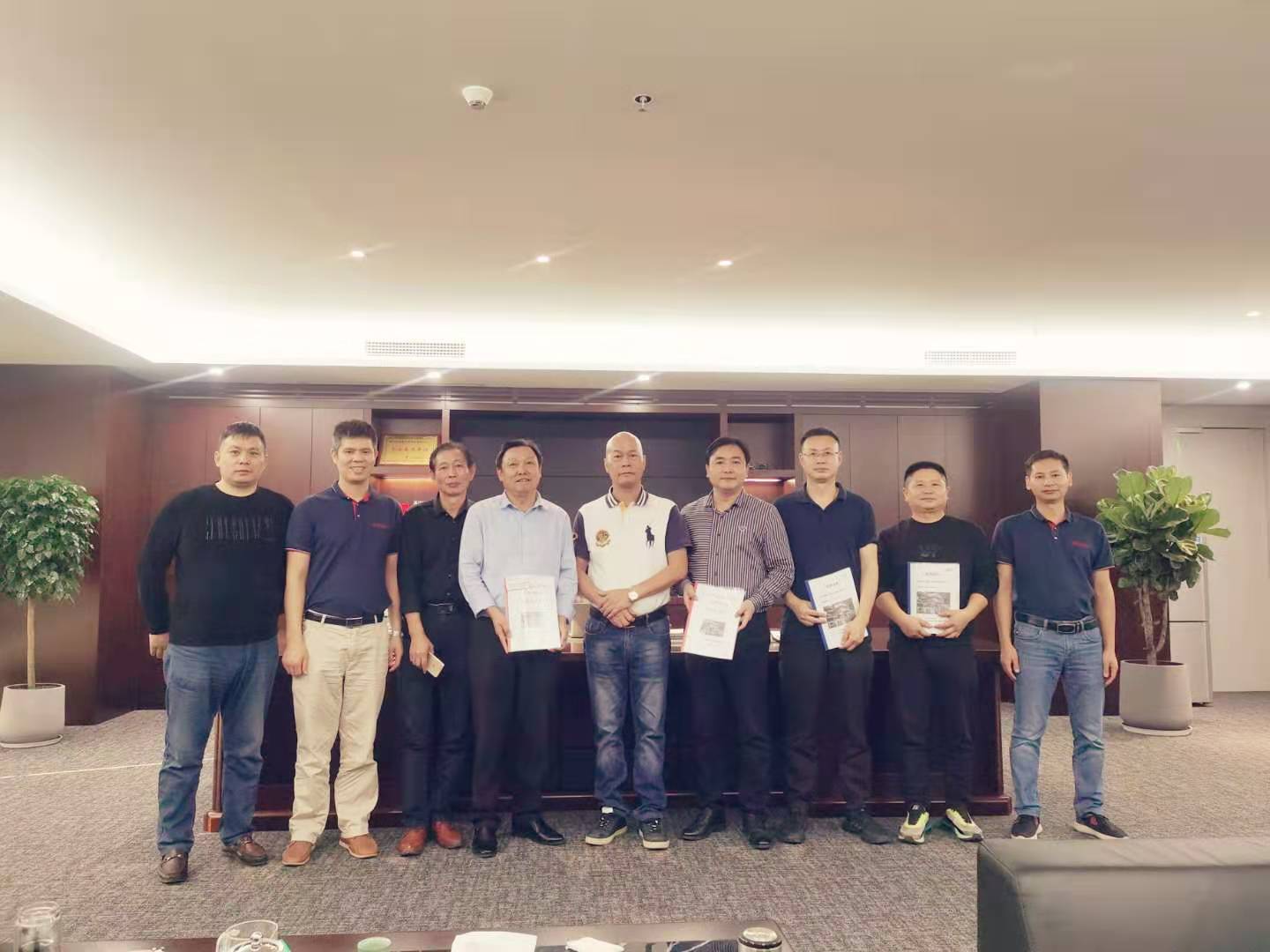 Anhui Renrenjia Paper is a new company established by the alliance of domestic and foreign enterprises in the household paper industry with a registered capital of 80 million yuan. The company is committed to promoting the development of the tissue industry and using the platform to create more valuable tissue products in the future to meet the needs of the consumer market.