China Facial Tissue 1 Line Log Saw factory manufacture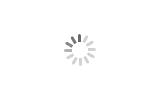 Facial Tissue 1 Line Log Saw
1.The dics blade structure of the machine adopts a side-cut fixed non-adjustable structure without moving arm structure. Therefore, the dics blade structure runs smoothly and stably. The conveyor part uses a synchronous belt structure. The flat belt structure is canceled to ensure the accuracy of paper feeding. The paper will not slip. The stable speed of the whole machine can reach 150-180 cuts / minute (depending on different paper lengths and different cutting modes).
2.The machine sets three modes, cutting head and tail mode, cutting head mode and non-cutting head and tail mode, which can meet the requirements of small and medium-sized manufacturers. The parameter setting is simple, customers only need to select the suitable cutting mode , and then in the corresponding mode The paper length specification can be set below, and there are few setting parameters, which is convenient and easy to understand.
3.The blade-grinding structure is simple and stable. Customers only need to set the grinding interval and grinding wheel feeding time on the touch screen according to the quality of the paper.
4.All-round safety protection of the whole machine, each door is equipped with a safety switch, and there is an iron mesh at the bottom of the plexiglass to prevent the blade from flying out.
5.The dics blade is imported from German brand TKM, the blade is durable, and other key moving parts are made of high-quality imported bearings.
6.Customers can choose to remove waste paper in the machine or blow out paper out of the machine according to their own requirements.
7.The built-in rack of the electric box can greatly save the space. The pneumatic adjustments are all set on the outer cover of the rack. The adjustment is convenient be done. There is no need to stop the machine to open the safety door to enter the rack,which can ensure the safety of personnel.
FC180-1L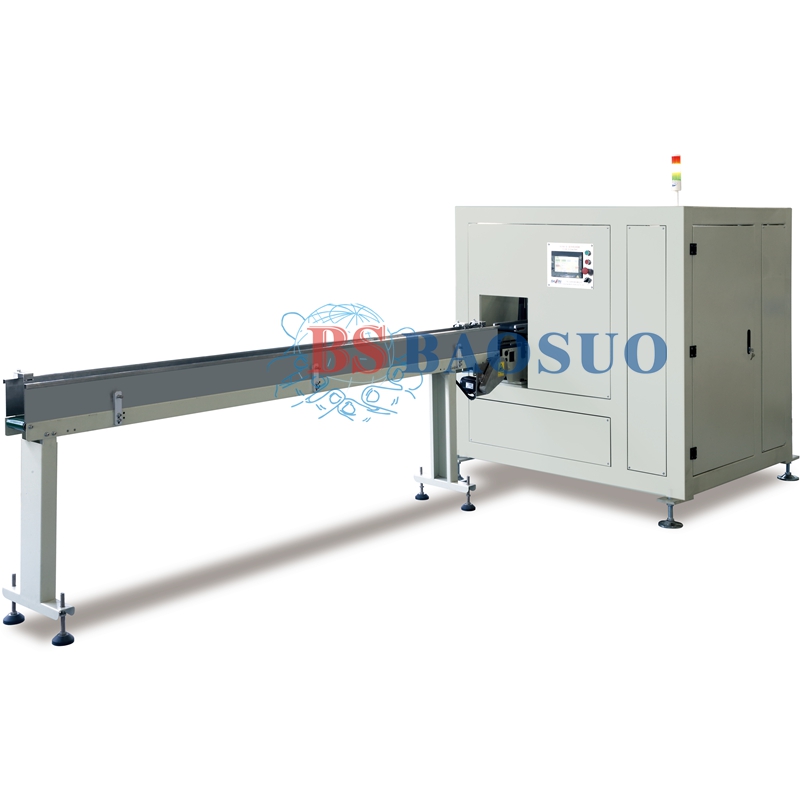 FC180-1L

Cutting dimension

(L × W × H)

L = 90 ~ 220 mm

W =80 ~ 110 mm

H =20 ~ 130 mm

Trimming system

Trimming length:15-25mm;PLC controls;operate on touch screen

Driving system

Servo motor drives

Cutting system

Rotating circular knife ,sidecut motion

Designing speed

130-150 cuts/min

Grinding

Pneumatic grinding. parameter can be set on the touch screen

Grinding feeding

Automatic feeding grinding for circular knife

Cutting length adjust

±1 mm on control panel, tolerance ±1 mm

Cutting vertical tolerance

±1 mm tolerance