China jumbo roll slitting rewinder machine sale quotes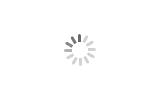 Automatic Apply Cream Jumbo Roll Slitting Rewinder
Brief introduction:
1.Stable production speed up to 250 m/min;
2.Made by quality steel with compact structure;
3.Independent servo motor drive, precise and efficient;
4.Unique control technology, the jumbo roll surface flatness can reach ±0.5 mm;
5. Machine efficiency improved by 15% by adding automation functions in core feeding, web cutting and blowing;
6. High precision closed-loop motion control system consisted of PLC and frequency convertor;
7. Each unwind backstand is equipped with web tension control system to secure real time monitoring and web tension precise adjustment;
8. Dual airbag pressurization controlled calendaring unit.
PF-B Automatic Apply Cream Jumbo Roll Slitting Rewinder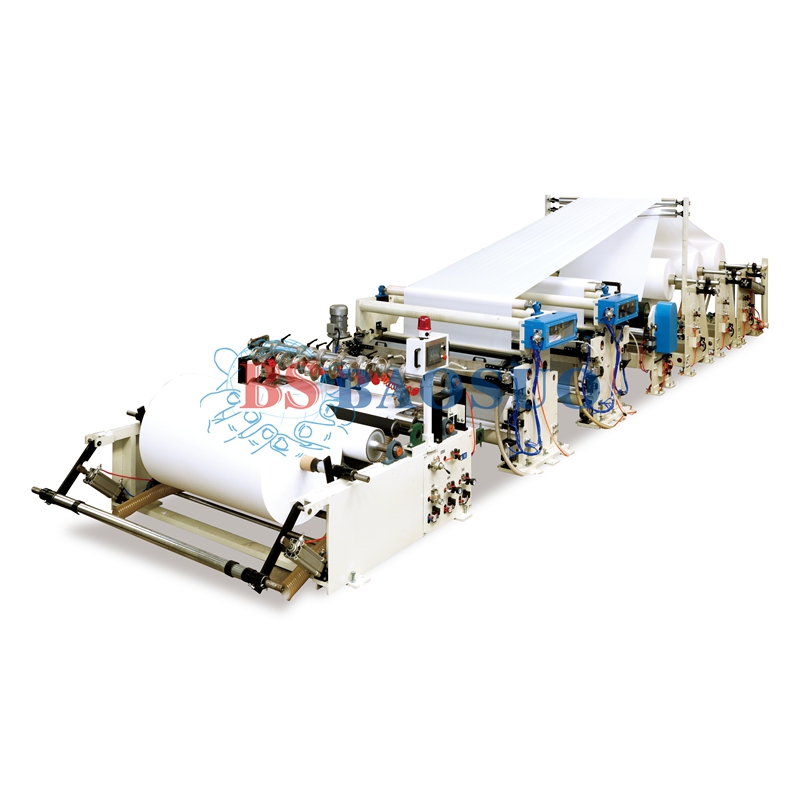 Min. Order: 1
Payment term: T/T
Delivery time: 2 ~ 6 months
Shipping port: Foshan
PF-B

Speed

0 ~ 250 m/min

Production speed

200 m/min

Jumbo roll width

2850 mm

Structure

Wall panel

Jumbo roll diameter

Max. Φ1500 mm

Jumbo roll core diameter

Φ76.3

Unwind stand speed adjustment

Via touch screen to adjust speed of each unwind stand

Unwind stand left-right position adjustment

Manual adjustment

Calendaring pressure adjustment

Cylinder pressure, spacing bolt adjusting pressure

Loading method

Pneumatic loading

Coating unit

Each set contains one online roller, one coating roller

Anilox roller

2900 mm anilox roller should take preservative treatment and valid width2900 mm

Scraper system

Scraper system takes pneumatic clutch, the spacing of the scraper can be adjustable

Silting width

Min. width 180 mm, adjustable between min. and max. size

Finished paper size

≦φ1200 mm diameter

Finished paper moisture

15 % ~ 20 %

Waste paper collecting

Waste paper collector and high-pressure centrifugal fan

Unwind method

Manual pneumatic control valve

Driving method

Independent motor

Protective cover

There is protective covers for main transmission parts

Power 50kw

50kw

Min Compressed air pressure

0 6Mpa

Compressed air consumption

4 m³/hour